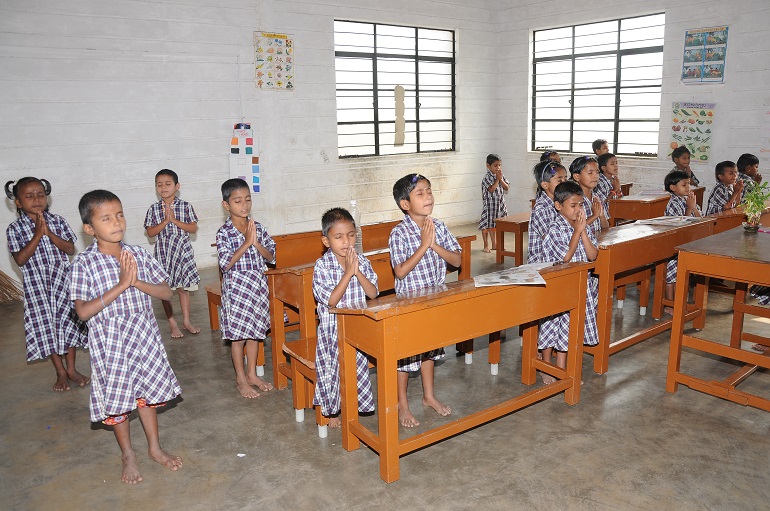 Rasmi Donate
As Rasmi has grown into an organization supporting over 220 children the support of the public and other like minded organizations is vital for it to survive and thrive.
---
The Endowment Fund. The Rasmi Endowment Fund is funded by the trustees and funds received from other donors. Funds generated from the Endowment fund contribute to a large portion of the school's day to day operating expenses.
---
Sponsor a child. Rs. 10,000 a year sponsors a single child for a year. Rs. 1,00,000 invested in the Endowment fund takes care of a child for her duration of her stay at Rasmi from class 1 - 10'th.
---
Sponsor a specific project. Please see the ongoing efforts at Rasmi on our Projects page.
Project page